Digital Marketing for Your Practice
Let us take care of your marketing while you take care of your patients
With our digital advertising and social media marketing services, we can give your practice the boost that it's been looking for. Make sure your practice is in front of patients when they're looking for healthcare services through Google or Facebook.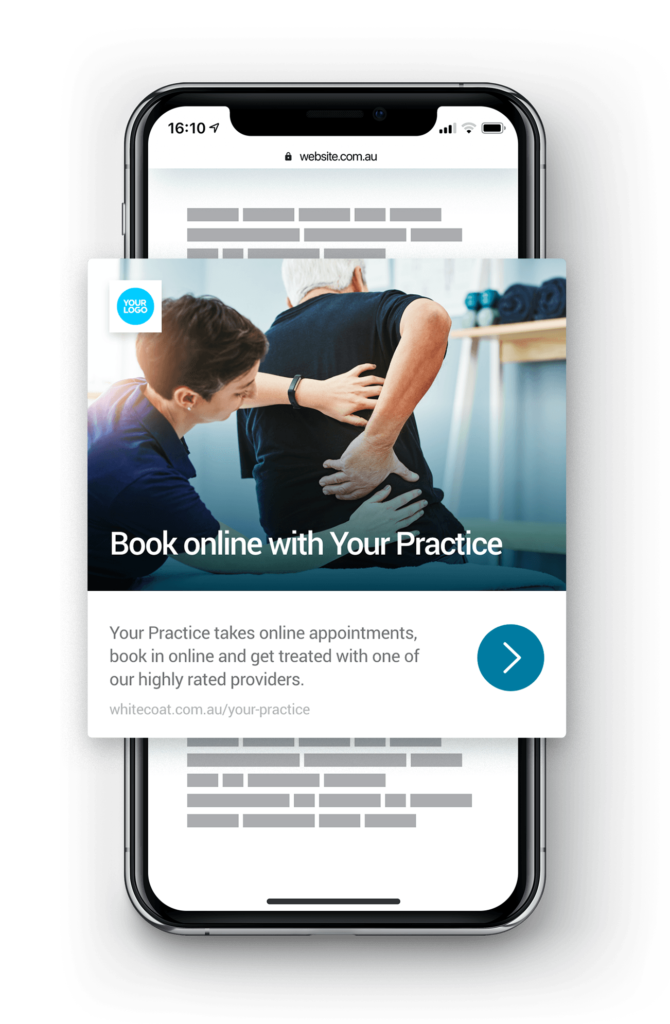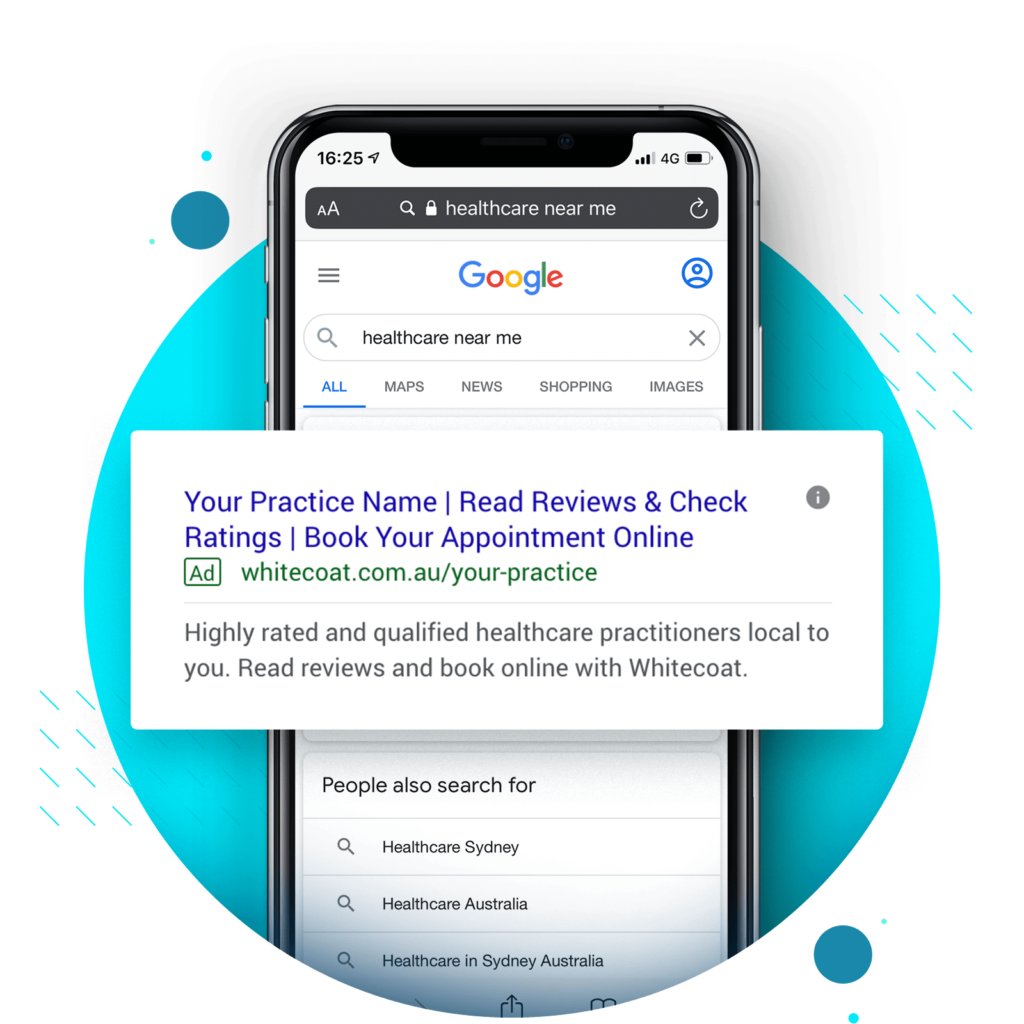 Stand out against your online competition
Attract more patients to your practice by appearing at the top of Google Search Results, or increase your brand awareness through Facebook adverts. Drive patients to your practice when they're looking to book.
Our healthcare marketing team will manage and optimise your digital advertising so you can focus on what you do best, looking after patients.
Reach and retain more patients at your practice
84% of patients research healthcare providers online before booking an appointment, which makes your Whitecoat profile a great place to send patients to.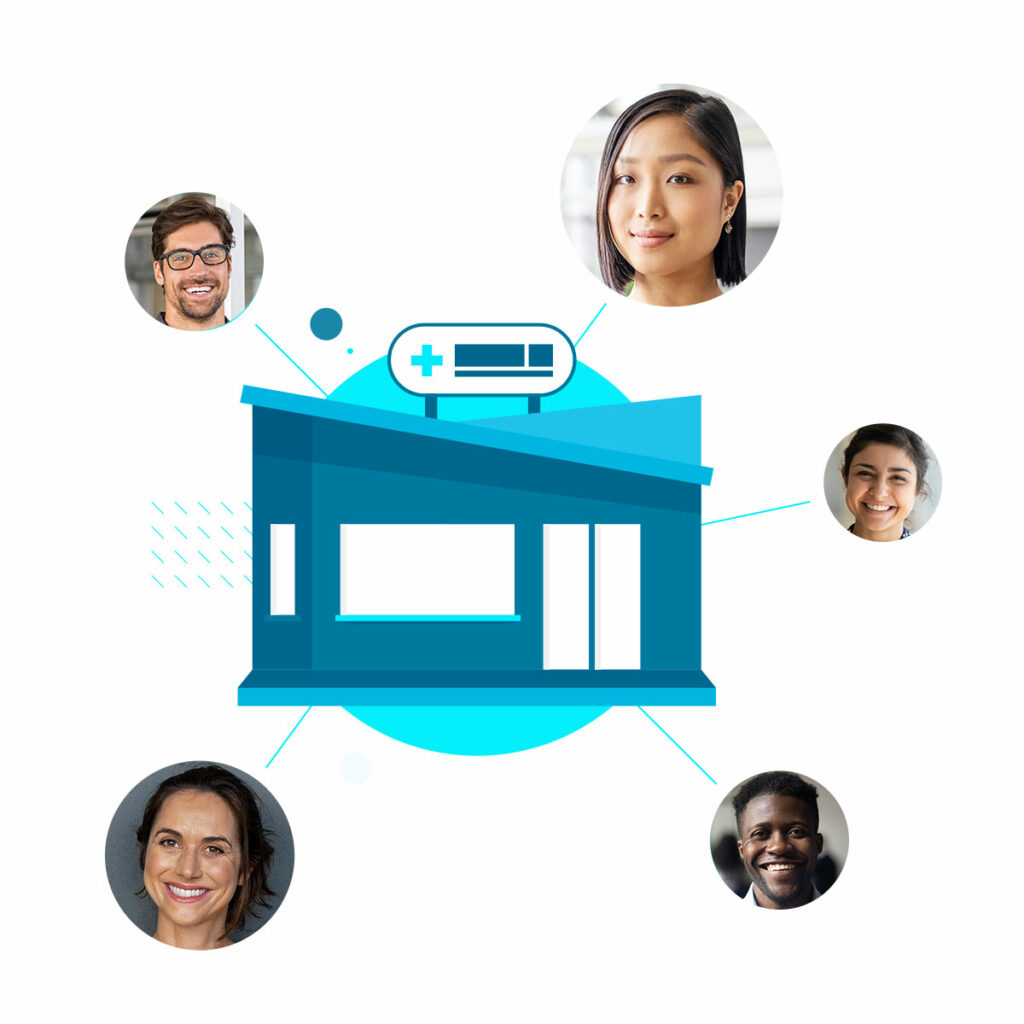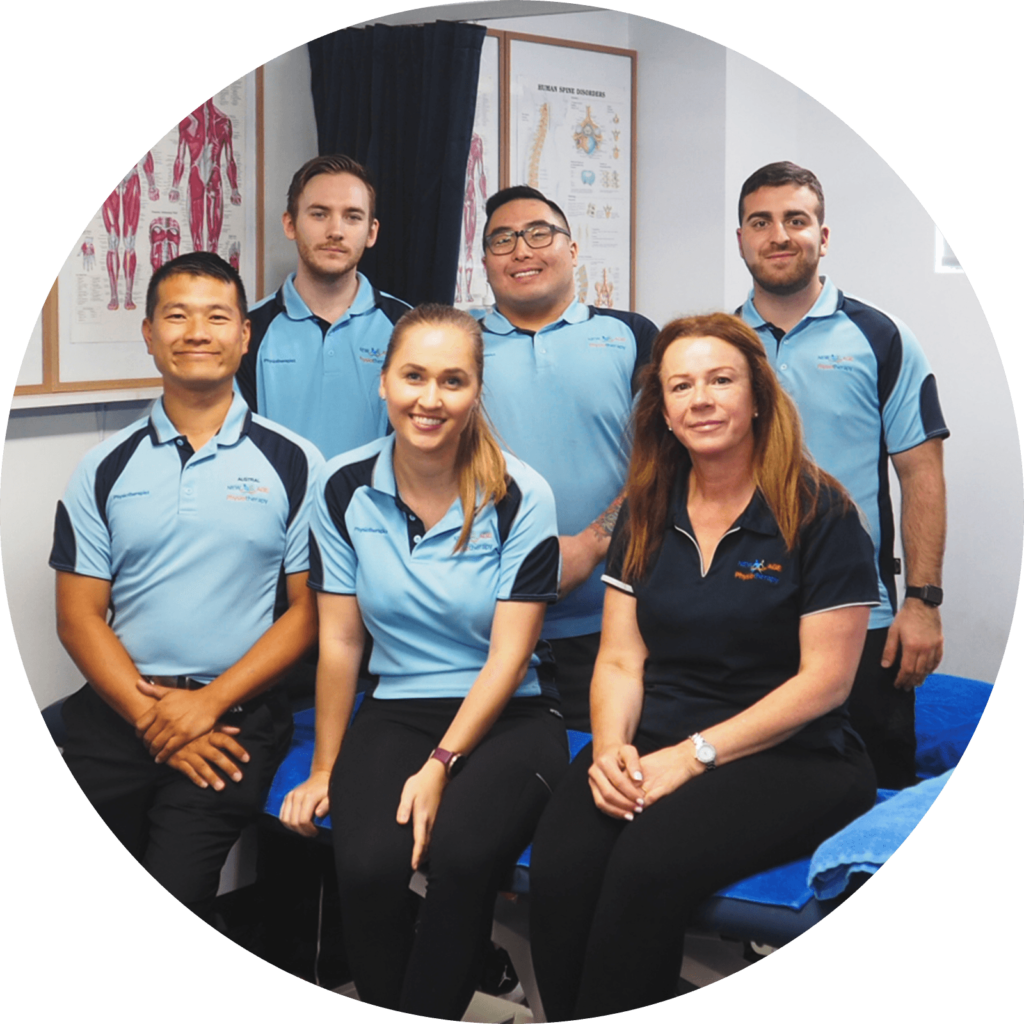 We've been interested to use Google ads to see what kind of benefits it can bring to our Practice and Whitecoat's Digital Marketing services has been a great way to get started! Over the first 2 months, we've seen nearly 40 additional bookings to our practice that we would not have recieved elsewhere.
The Whitecoat team have been extremely helpful and responsive in getting the campaign live and letting us know how it has been performing. What really drew us to the service was how cost-effective it is, and it gives us the time to manage our practice and provide our services.
We highly recommend Whitecoat's digital marketing services to other businesses looking to get started with Google ads – it's simple, easy and worth it.
Nestor Chan
Founder and Director New Age Physiotherapy
Get results that matter to your business with Digital Marketing
We run ads designed to bring your bookings and views to your Practice. Through various location and keyword targeting, there are multiple strategies to reach patients looking for healthcare appointments.
Target a local radius around your Practice or attract patients from specific suburbs. We can run ads on locations important to your practice.
Promote specific services you offer and stand out from the competition. We'll work with you to make sure we're targeting the right patients to your business.
Our creative team will put together content and design for your ads. Looking to go the extra mile? Our team can help put together wider campaigns including video and social media content marketing.
Our team will continually optimise your ads to ensure the best results. Find out how your ads are performing with monthly reporting.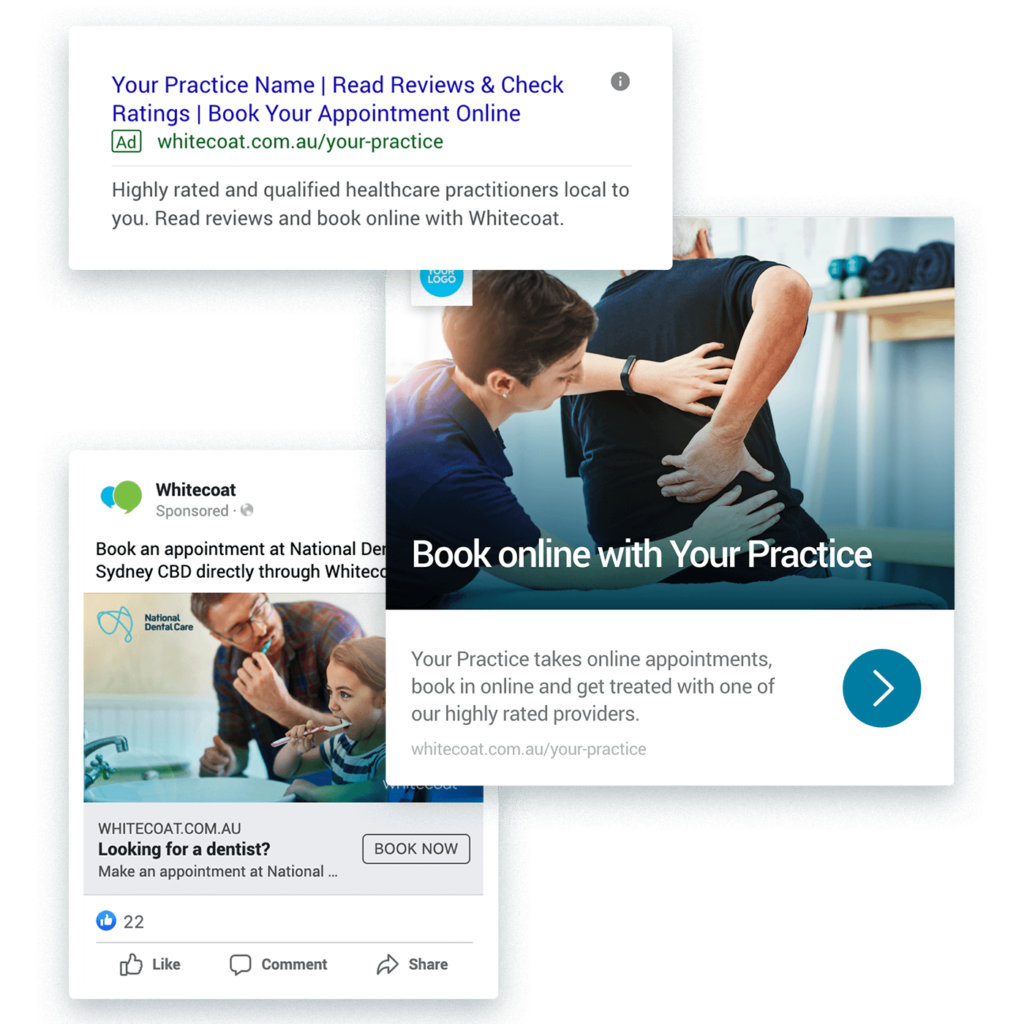 We can manage many different types of ads based on your business goals
Set your own budget, and let us manage it
We recommend a minimum advertising spend of $300 excluding GST per practice, per month to start seeing results with a minimum 3 month contract.
Whitecoat charges a 30% management fee on top of your ad spend to cover the costs of setup, creative, on-going optimisation along with monthly reporting.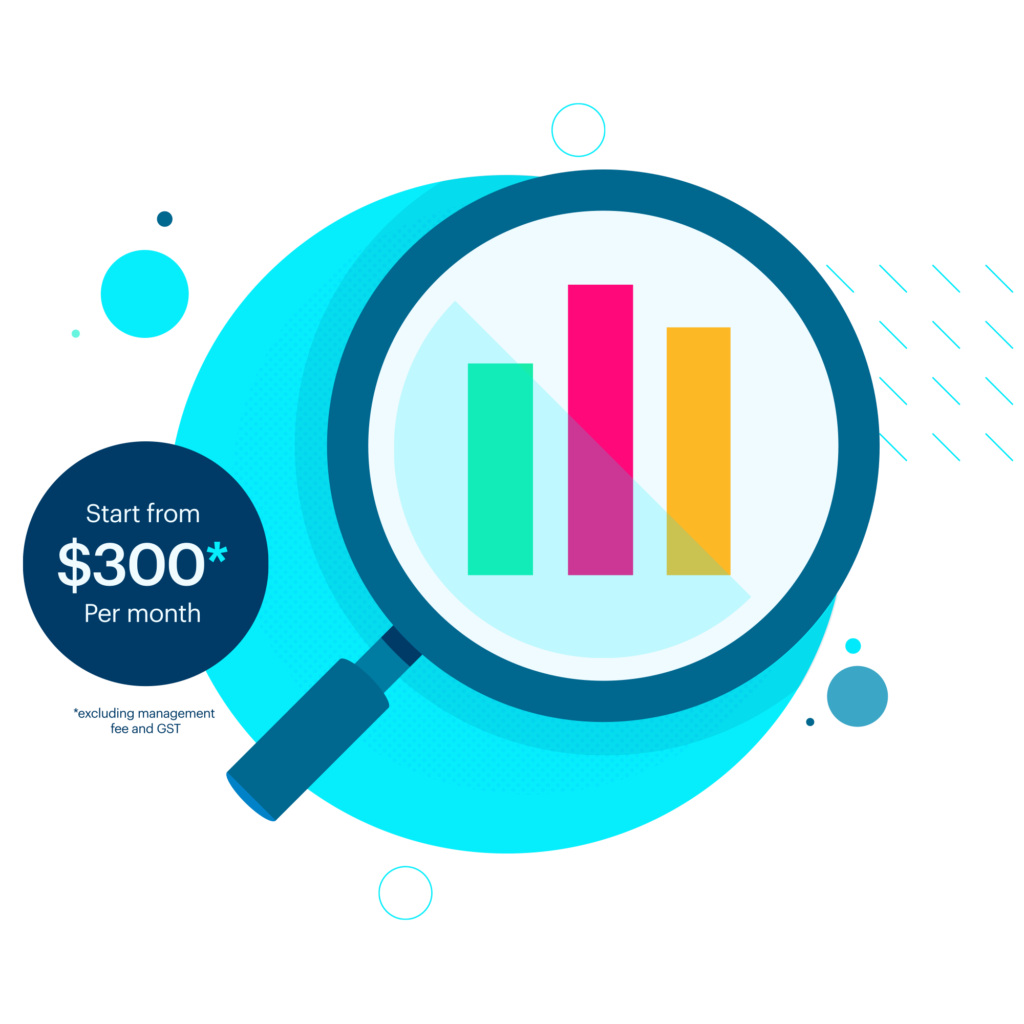 Get Started with Digital Boost Marketing
Ready to start growing your practice?
Whether you're a dentist looking to expand the reach of your clinic, or a physiotherapist looking for more clients in the local area, our digital marketing services can help give your business the boost it deserves.
Let us know your details and our Whitecoat team will be in touch. Please give us at least 1 business day to get back to you.
Frequently Asked Questions