Remedial Massage Therapist
A remedial massage therapist is a practitioner who deals with specific issues or dysfunctions.
A remedial massage therapist will work with you by taking a precise history and performing a thorough assessment and evaluation. There will be notes and plans, as with what you'd see with any practitioner dealing with the treatment of a health concern.
Your remedial massage therapist can work with you to treat some of the more common pain-causing conditions:
Musculoskeletal disorders
Sports injuries
Arthritis (including ankylosing spondylitis)/bursitis
Injuries resulting from a car accident
Frozen shoulder
Fibromyalgia
Cramps
Carpal tunnel
Sciatica
Stiff neck/back pain
Headaches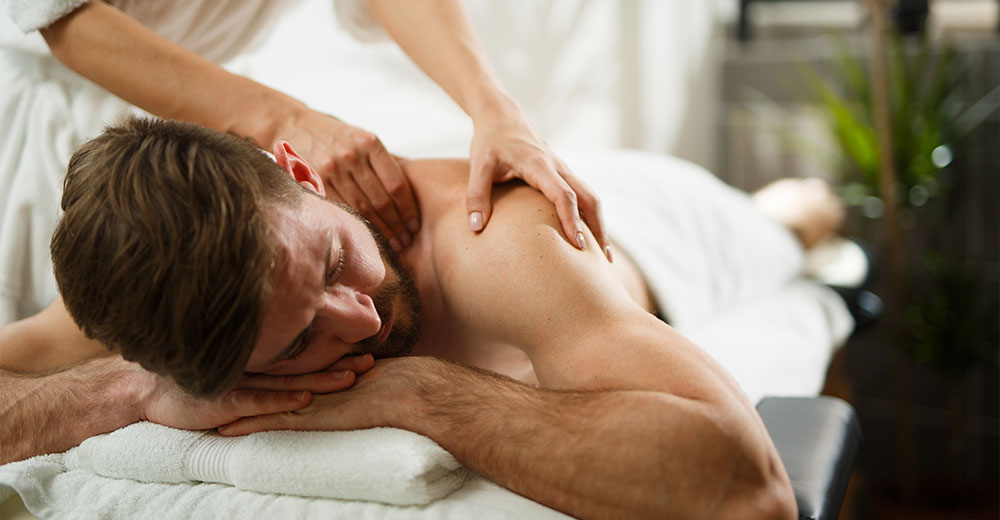 As with many more natural therapies, your remedial massage therapist works to find the actual cause of your discomfort, and their therapy aims to eliminate the root cause, not just the symptoms. They will use a series of manual manipulation that may or may not be firm and forceful. Deep tissue massage itself is not remedial massage, but remedial massage might involve deep tissue massage. It may also involve passive stretching. One of the aims of treatment is to stimulate the body to do its own healing.
Remedial Massage Therapist Articles