Whitecoat for Healthcare Providers
Perfect your practice with Whitecoat
Patients can search, book, pay and claim with healthcare providers based on location. We're here to make your business better.
Get started today and claim your free profile with one of Australia's largest healthcare directory and appointment booking solutions.
Claim your free Whitecoat profile
Connect with new and existing patients
Thousands of patients are searching for practitioners on Whitecoat every day. By claiming your profile and adding your details, make yourself stand out.
Upload your photo, add your biography, associations and services, all from the Whitecoat Provider Portal.
Claiming your profile is free and takes less than a minute.
Whitecoat Practice Listings
Build and grow your healthcare practice
Whitecoat now lists both practices and individual practitioners, meaning patients can easily search via your practice name or by your practitioners' names.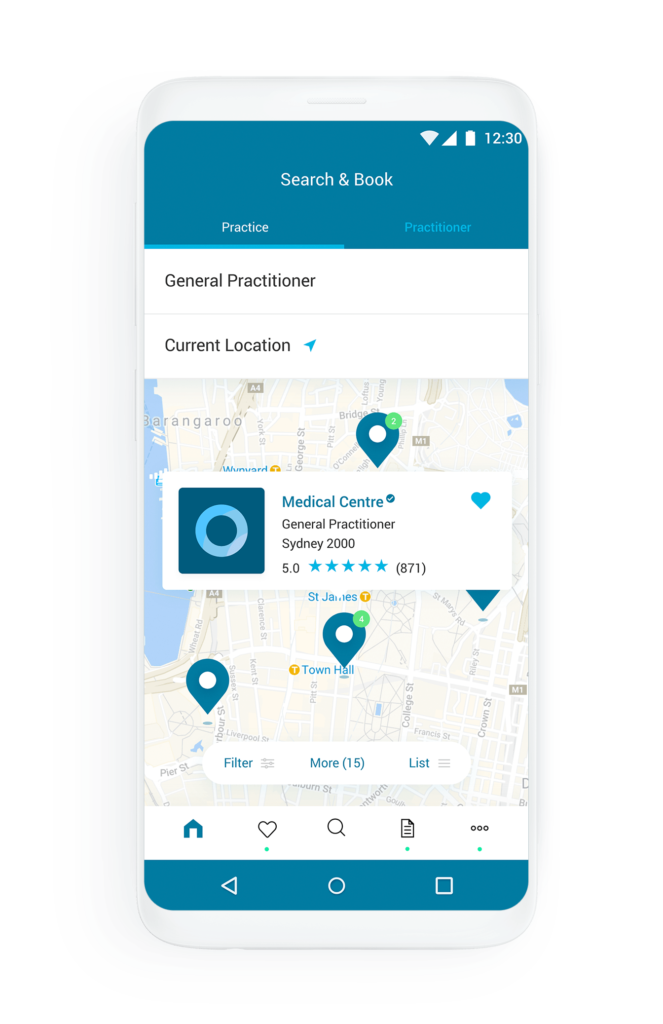 Whitecoat Online Appointments
Book appointments
anytime, anywhere
Patients love the convenience of booking with Whitecoat. Make it easier for your patients to book with you using Whitecoat Online Appointments.
Receive appointments to your email address.
No technical integration required. You're ready to take appointments in minutes.
Use Cliniko, HealthEngine or MyHealth1st?  Whitecoat can link out to most major PMS and booking engines.
Set up your practice and practitioners with practice appointments, included with your practice subscription.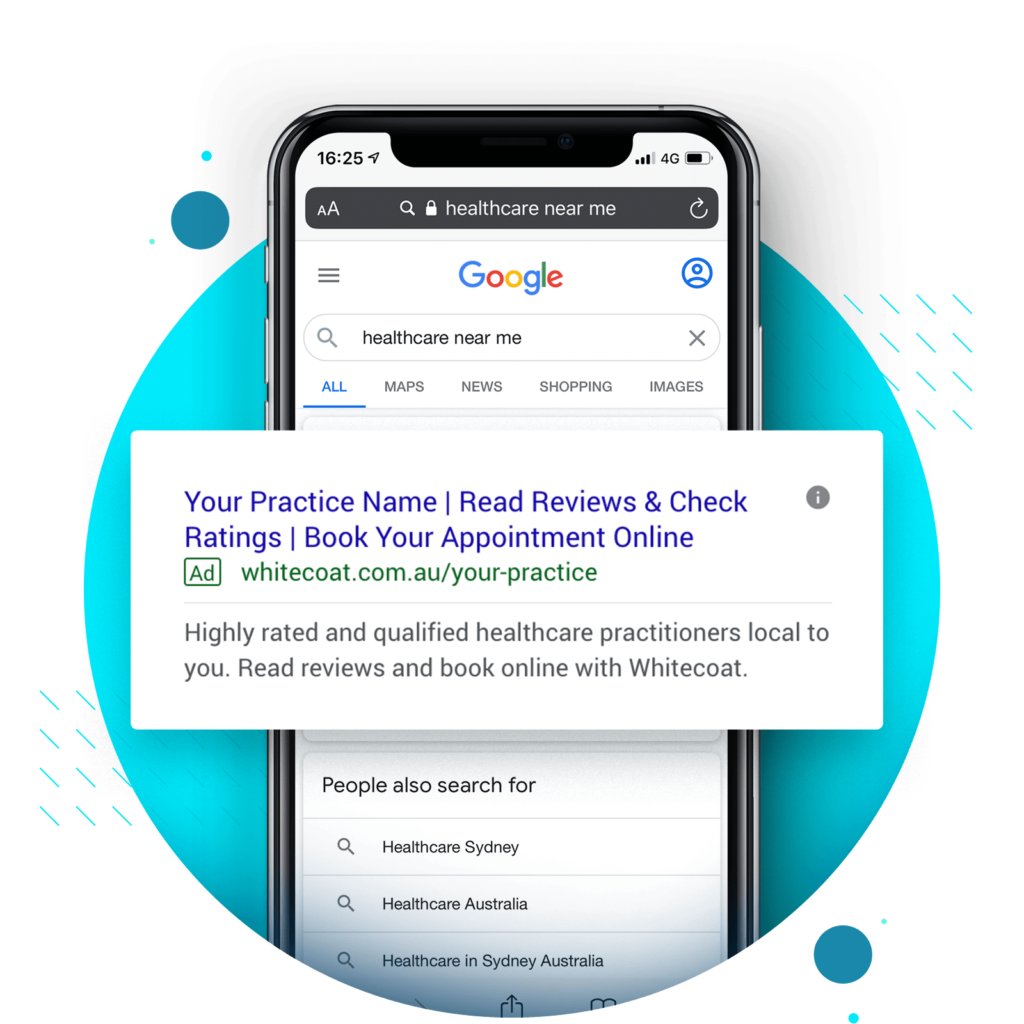 Stand out against your online competition
Attract more patients to your practice by appearing at the top of Google search results, or increase your brand awareness through Facebook adverts. Drive patients to your practice when they're looking to book. 
Thousands of healthcare practitioners are using Whitecoat every day to manage and extend their profile to better their business. We work closely with our practitioners to help them make the best of their Whitecoat profile.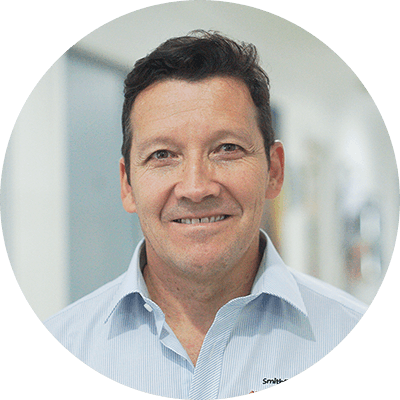 A single appointment from a new patient brings us around $100 in revenue, so we only needed to generate a few appointments to make the investment worthwhile.
Leny Bolla
Physiotherapist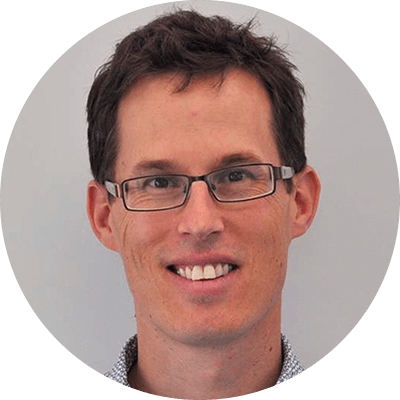 I know I'm getting value for money with Whitecoat. Our account manager is great. We can always pick up the phone and call her or email if we need help with anything and she always gets back to us.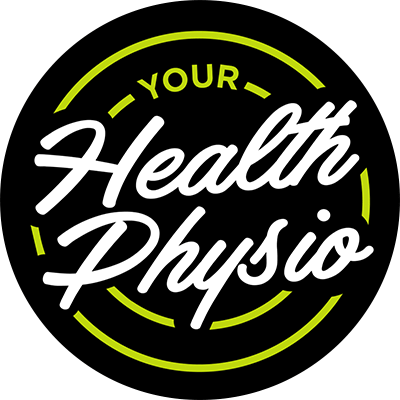 I signed up my business with Whitecoat and Whitecoat for Telehealth as it is important for me to have traffic searching for my type of services on Whitecoat.
Simplifying healthcare payments and claims
Our payment solutions make your life easier. Whether you're managing multiple practices, starting your own business or a sole trader. We have a solution for you.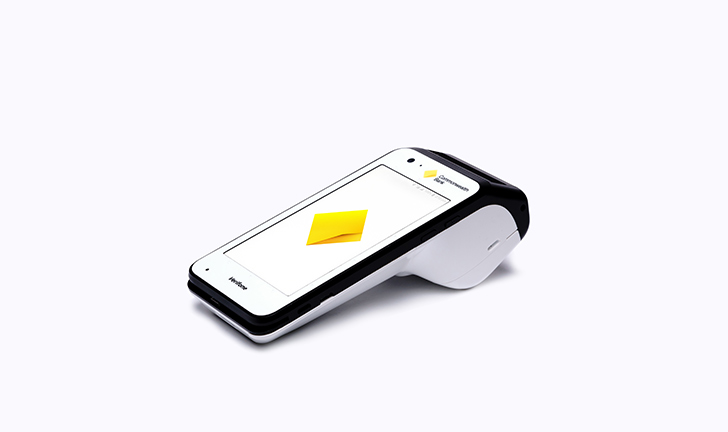 An integrated health solution that offers much more than just health claiming.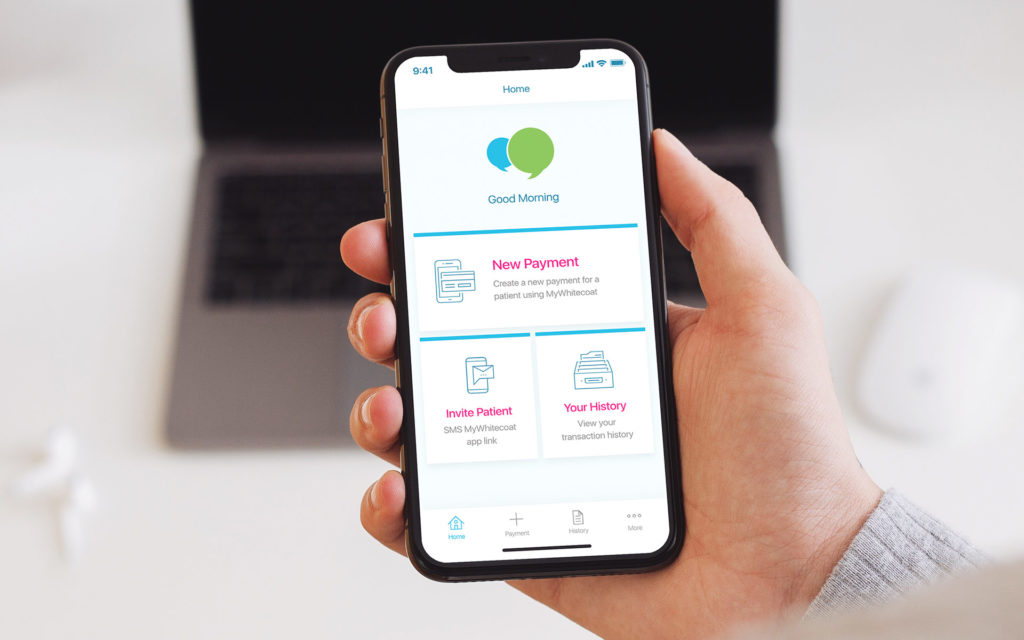 Process healthcare payments and claims from anywhere with Whitecoat Pro.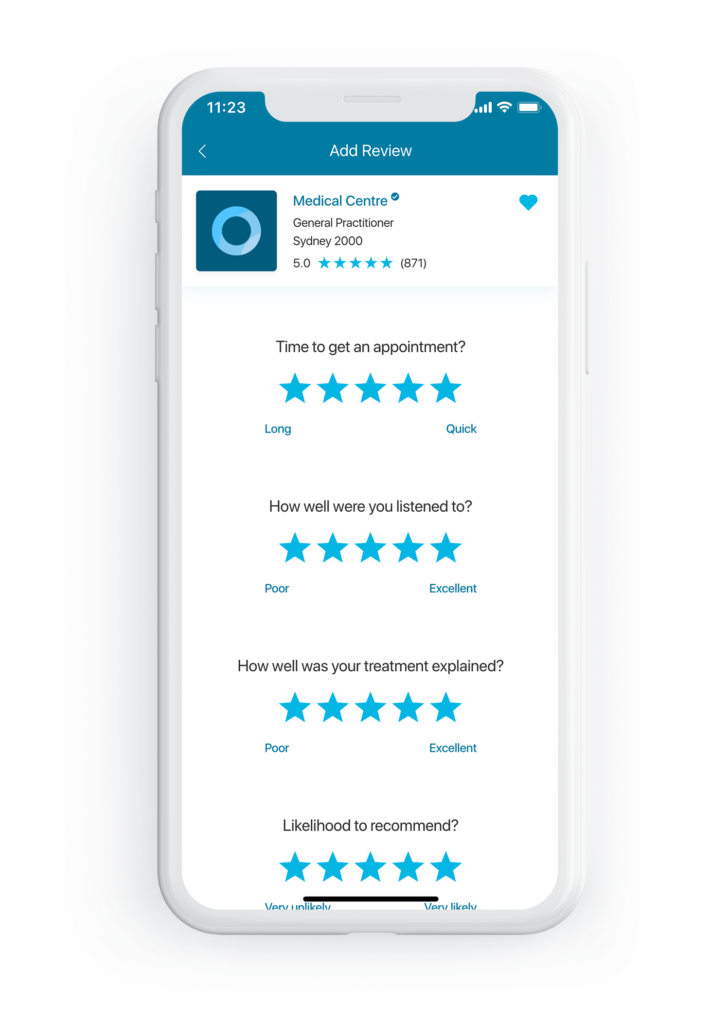 Find out what your Patients are saying
Whitecoat sends out patient surveys on your behalf for you to better understand their experience and their needs after their visit.