Make the most of your Whitecoat profile
Patients can search and book with healthcare providers based on location. We're here to make your business better.
Get started today by claiming your profile with one of Australia's largest healthcare directory and appointment booking solutions.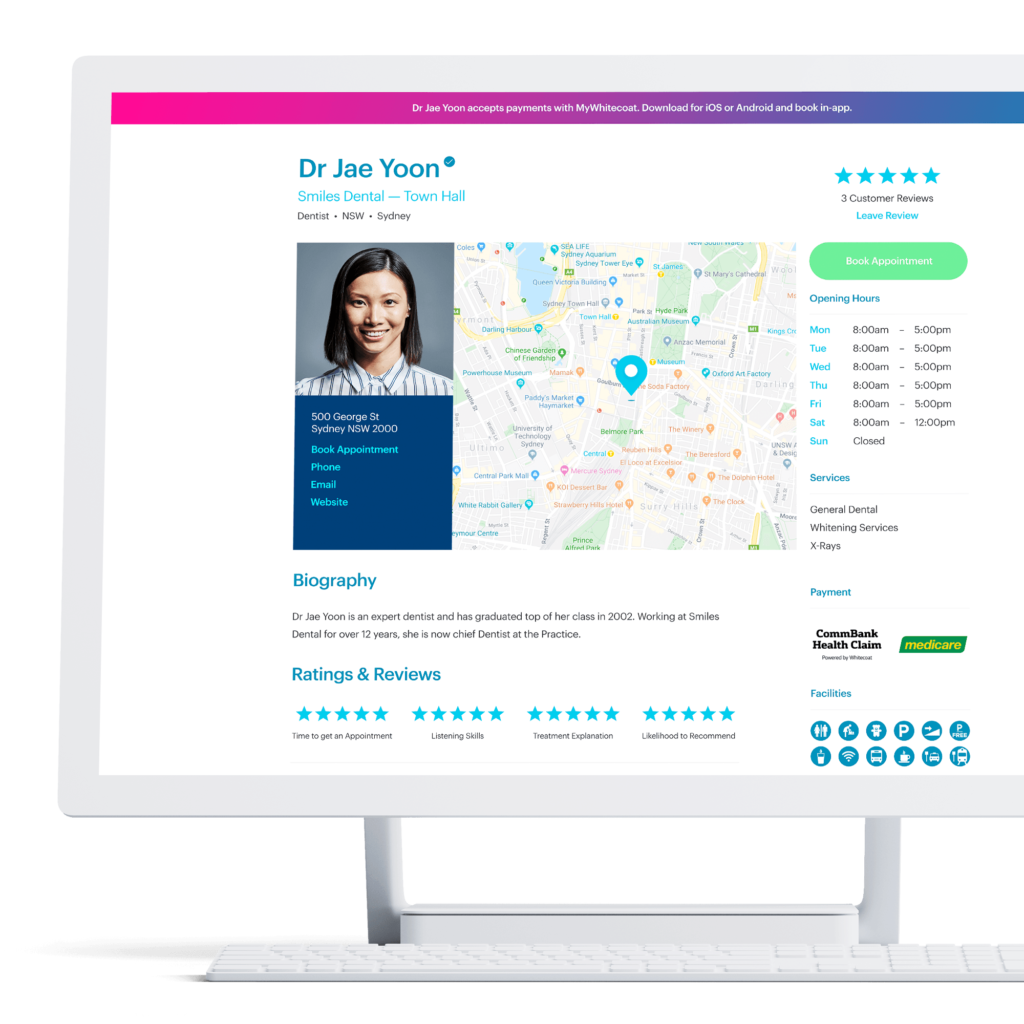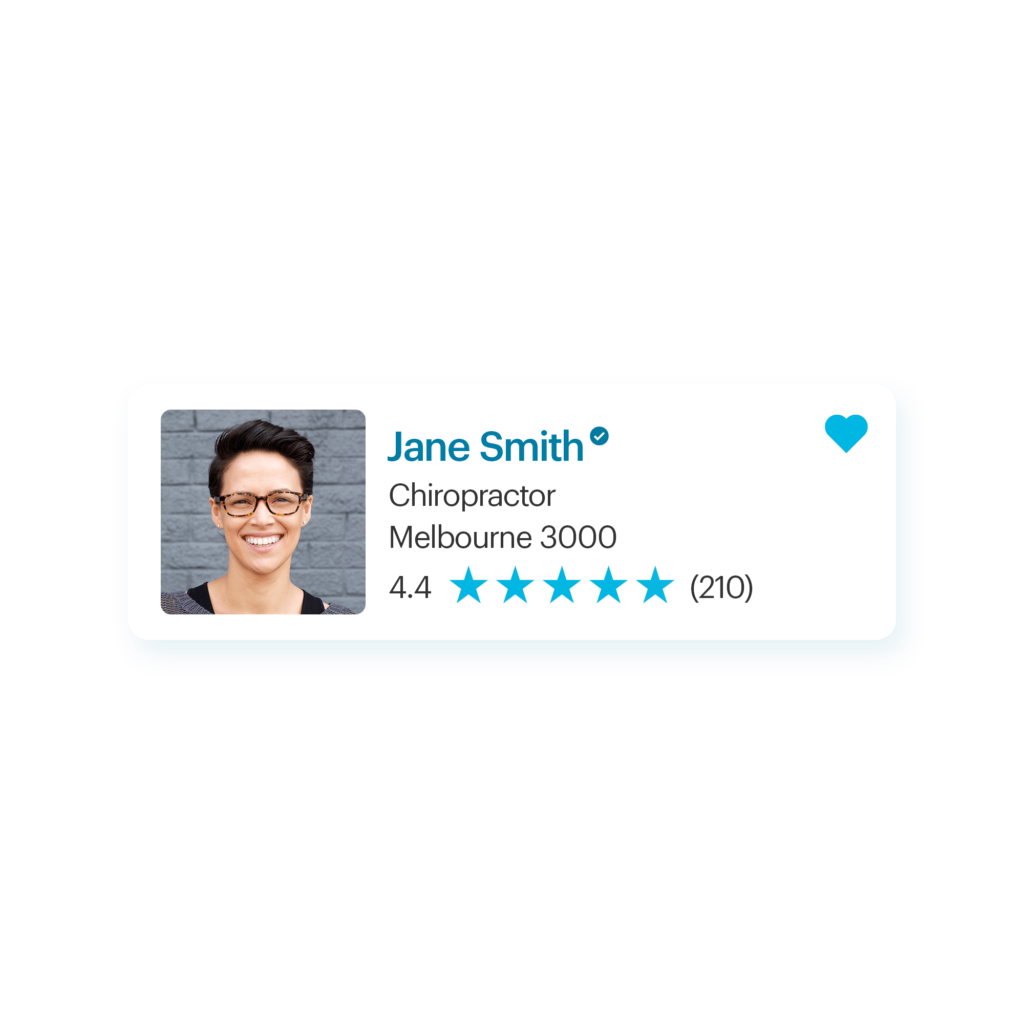 Build your profile and get yourself noticed
Your Whitecoat profile lets you tell new and existing patients about your skills and services. Add details such as your biography, opening hours, profile picture and preferred health funds to make yourself stand out.
Create your profile, your way
Your profile can be updated with as much information as you like. Got more to share? You can post blog articles and be featured on Whitecoat.
Free to sign up, free to use

Healthcare providers listed on the Whitecoat platform

Healthcare specialities to select on the Whitecoat platform
Thousands of Healthcare Practitioners are using Whitecoat every day to manage and extend their profile to better their business. We work closely with our Practitioners to help them make the best of their Whitecoat profile.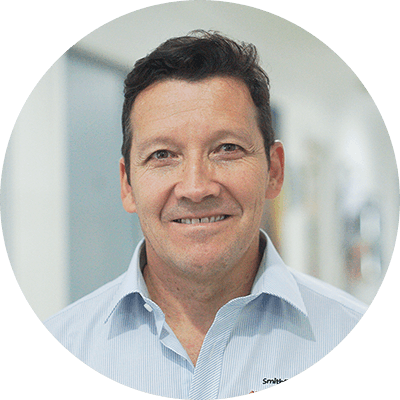 A single appointment from a new patient brings us around $100 in revenue, so we only needed to generate a few appointments to make the investment worthwhile.
Leny Bolla
Physiotherapist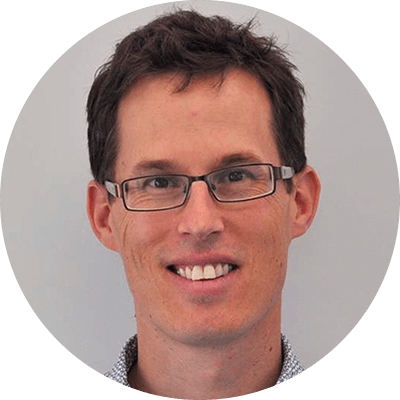 I know I'm getting value for money with Whitecoat. Our account manager is great. We can always pick up the phone and call her or email if we need help with anything and she always gets back to us.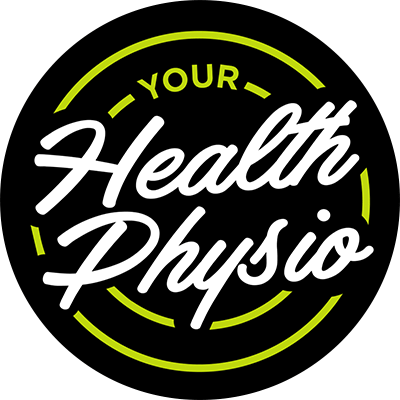 I signed up my business with Whitecoat and Whitecoat for Telehealth as it is important for me to have traffic searching for my type of services on Whitecoat.
Claim your Profile today!
Get Started with Whitecoat
It takes less than two minutes to claim your free Whitecoat profile. Get started today on one of Australia's largest healthcare directory and appointment booking solutions.