Through the Governments $2.4B Health Plan, there have been changes made to certain Medicare items that can be bulk-billed through video or telehealth consultations. We've put together a dedicated list of GPs and Specialists which accept these telehealth consultations.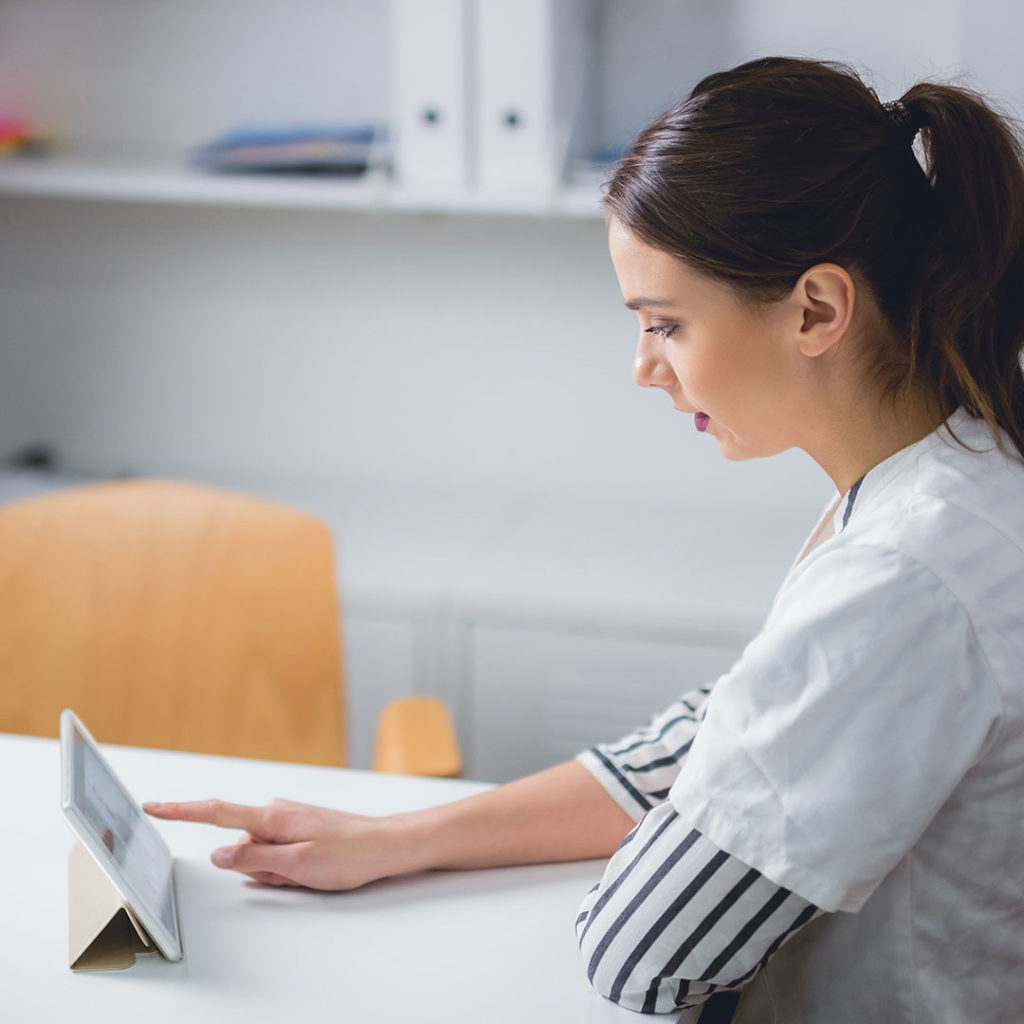 Do you offer Telehealth Services?
As at 13 March 2020, MBS items can be claimed for bulk-billed video-conference consultation services provided by GPs and specialists. If you offer telehealth services, please let us know so we can make your details available on Whitecoat.
You might be wondering what telehealth is. Put simply, it enables healthcare professionals to provide video consultations via channels like Skype, WhatsApp, Zoom and Facetime as well as standard telephone consultations. We refer to these as virtual consultations.
The federal government has recently announced new funding for telehealth in an effort to help combat the spread of COVID-19. Read our FAQs to find out more about Telehealth.
Coronavirus / COVID-19 Resources